Tv Mounting & Installation
Welcome to our professional TV mounting service website! We are a team of experienced and skilled technicians who specialize in mounting all types of TVs, including flat-screen TVs, curved TVs, and OLED TVs.
Our TV mounting service is designed to provide our clients with a hassle-free and convenient way of enjoying their favorite entertainment without worrying about the installation process. We offer a range of mounting options, including wall-mounted, ceiling-mounted, and even outdoor TV mounting services.
We pride ourselves on delivering a personalized and professional service to all our clients. We take the time to understand your needs and preferences, ensuring that we provide a solution that meets your expectations.
Our technicians are fully licensed and insured, ensuring that your TV is mounted safely and securely. We also provide all the necessary equipment and tools needed for the installation process.

All work is guaranteed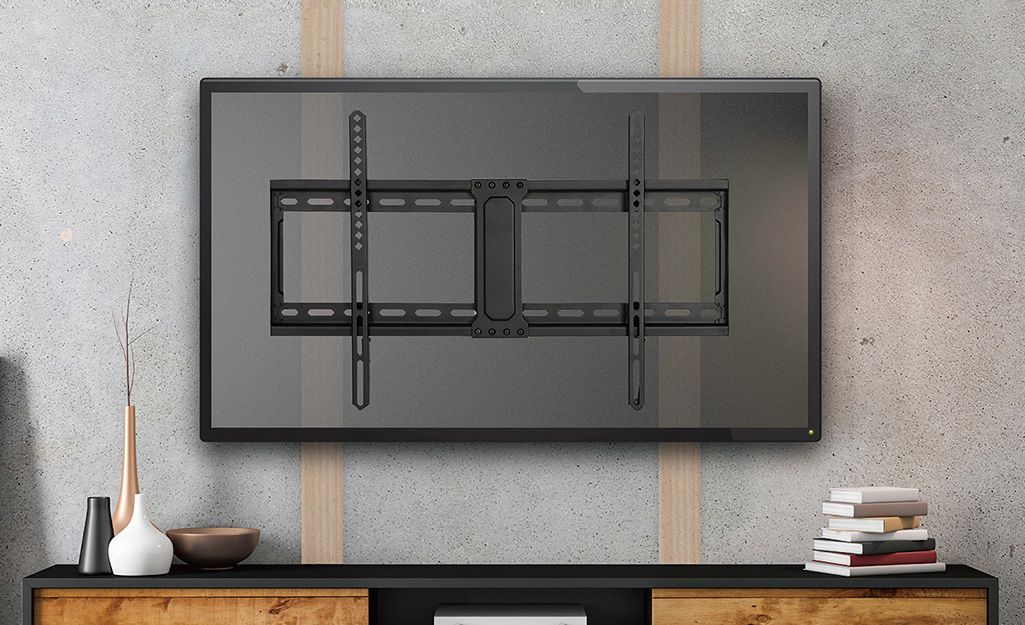 If you only need your tv mounted without needing any other service, we offer a flat rate for this service which is just $80 per tv
This option is best for people who do not want the wires to show. There are 3 different methods of hiding the wires, but the starting price is $60. 
We will mount anything else you need mounted, whether it is a Soundbar, shelf, picture, painting, or mirror. It does not matter, our techs can have it securely mounted on the wall
Responded in less than 15 mins and was at my house installing a wall TV mount within a few hours! So impressed and loving our new set up. Professional and exceptional service. Highly recommend!